Hog Roast Abingdon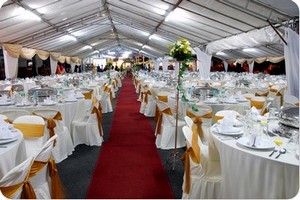 Abingdon is one of the many English towns that is quite rightly very proud of its history. So much so that it's prepared to have a good old argument about it, albeit a friendly argument. Abingdon, like a few other English towns, claims that it is the oldest continuously occupied town in Britain. And how long has this continuous occupation been going on for? Try six thousand years.
Abingdon's population of some thirty six thousand people might not be too concerned as to whether their town's claim is proven to be correct or not but they may be more irked by the fact that Abingdon is one of the largest towns in Southern England without its own railway station. It seems that six thousand years of occupation does not necessarily guarantee a great transport service.
It's not all bad news though, far from it. At least Abingdon can join the rest of the UK in something far more rewarding than a train line, and that is being able to enjoy a hog roast.