Hog Roast Addlestone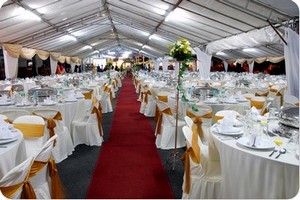 They say the old ones are the best but just how old do they mean. How about ten centuries? That's the age of Addlestone's most famous resident, the Crouch Oak. This incredibly old oak tree is still keeping the sixteen and a half thousand residents of Addlestone company after all these years, even surviving an arson attack back in 2007. Rumour has it that Queen Elizabeth I stopped by the Crouch Oak one day for a picnic.
If the Addlestone Crouch Oak could talk, it would have some amazing stories to tell about bronze age Addlestone, Tudor Addlestone, swinging sixties Addlestone and even hog roast Addlestone! After all, hog roast has no doubt been a popular feature in Addlestone and the surrounding parts over the centuries.