Hog Roast Cumbria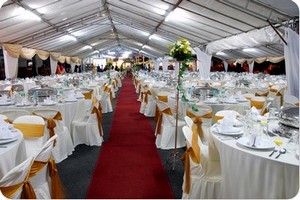 There is a district of the UK that is as popular with tourists as it is with the people who love there. A location blends diversity, natural beauty and industry. Cumbria is the county and home to some of the most stunning scenery in the country.
The diversity of Cumbria extends to the people who were born there. You may never have thought it possible to mention Stan Laurel, Beatrix Potter and William Wordsworth in the same sentence...until now, yet all three were born in the region. And these are just a handful of Cumbria's finest, as there are many more. But Cumbria has much to offer than famous names, mountainous peaks and lake cruises. Cumbria is a place that nearly half a million people call home. It's also a place where people from the region, and outside it, can enjoy hog roast.
Somehow hog roast Cumbria seems to be a perfect combination. The county of Cumbria seems to the perfect place to hold that special event or function. And by making it a hog roast Cumbria event, it can really be something unique and memorable.