Hog Roast North Yorkshire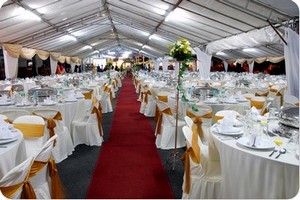 Welcome to Hog Roast North Yorkshire, providing the best hog roasts available to the amazing people of North Yorkshire in the picturesque and famous landscapes of North Yorkshire. We will not be beaten when it comes to delivering the most delicious and succulent food and giving you the most wonderful service and experience too.

We at hog roast York have been providing our excellent services now for many years. We believe that the reasons we are so successful and why people keep returning to us is that what we deliver is a truly unique culinary delight that you won't find elsewhere. being based in North Yorkshire means that we are surrounded by the famous and spectacular countryside. It is from the luscious green fields where all of our products come from. Everything from our succulent pigs to the vegetables which you chose yourselves are gall grown and picked locally which gives all of our food a truly fantastic taste you will never forget.

We pride ourselves in offering our customers a magnificent options of menus with a huge selection of meats, such as free-range chicken and lamb as well as our famous hog roasts, to vegetable options and salads. All of our meats are cooked to absolute perfection by our unique spit roast machinery and our highly skilled and experienced chefs. We at Hog Roast North Yorkshire will do everything possible to make sure we deliver the best outdoor catering service for your event, no matter what the size.