Hog Roast Northumberland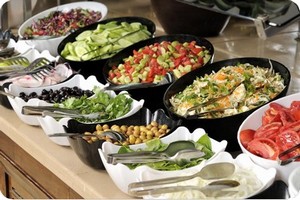 Here in the heart of England's most northern county is the hog roast Northumberland team. We are a professional, friendly catering team ready to cook up a hog roast feast for you and your guests at your next event.

We are proud to be based and working in and around Northumberland is a truly for a magical place filled with vast variety of attractions such as ancient castles and historical landmarks and fantastic people who we love meeting and catering for.

When it comes to the perfect setting or venue for the perfect party then it just doesn't get better than the county of Northumberland. You can take your pick from golden beaches dotted along the coastline. beautiful hills, and the rugged moor land and countryside. All these make excellent little spots for an outdoor event with a difference. Of course we must not forget the many Northumberland towns and villages all with fantastic venues and nightspots if you prefer to have an indoor party, as this is sometimes the best option as we are not known for having the warmest weather up here especially in the winter months! But fear not because whatever the weather you can always enjoy a hog roast Northumberland thanks to the hog roast caterer team we can cook indoors or outdoors so take your pick, chose your favourite party venue and we will be there.